Media
We are excited to have you here on our website! We have a plethora of media for you to check out. From Promotional Material to Camp Videos and Pictures. We hope you enjoy it!
Camp Promotional Material
Ready to get your hands on some promotional material for High Sierra Discipleship Camp? Whether you are a Church, Parent, or Camper… Come watch our promotional video and learn more about what we have to offer!
Camp Pictures
Come check out all of the camp pictures from past years! We have pictures from Scholarship Camp too!
Camp Videos
Well, of course, we cannot forget about the good old camp videos! We are working hard to publish all of the camp videos we can get our hands on, from High Sierra Discipleship Camp, High Sierra Scholarship Camp, and even AWANA Scholarship Camp!
Our Vision
What We Believe
Do your best to present yourself to God as one approved, a worker who does not need to be ashamed and who correctly handles the word of truth.
2 Timothy 2:15
1. We believe in One God, existent in three equally divine Persons
2. We believe in The Bible as the wholly perfect and inspired word of God.
3. We believe that Salvation is free gift of grace, and through faith alone.

WHAT'S NEXT?​
Next Steps​
Interested in camp? Here's how you can help make it happen.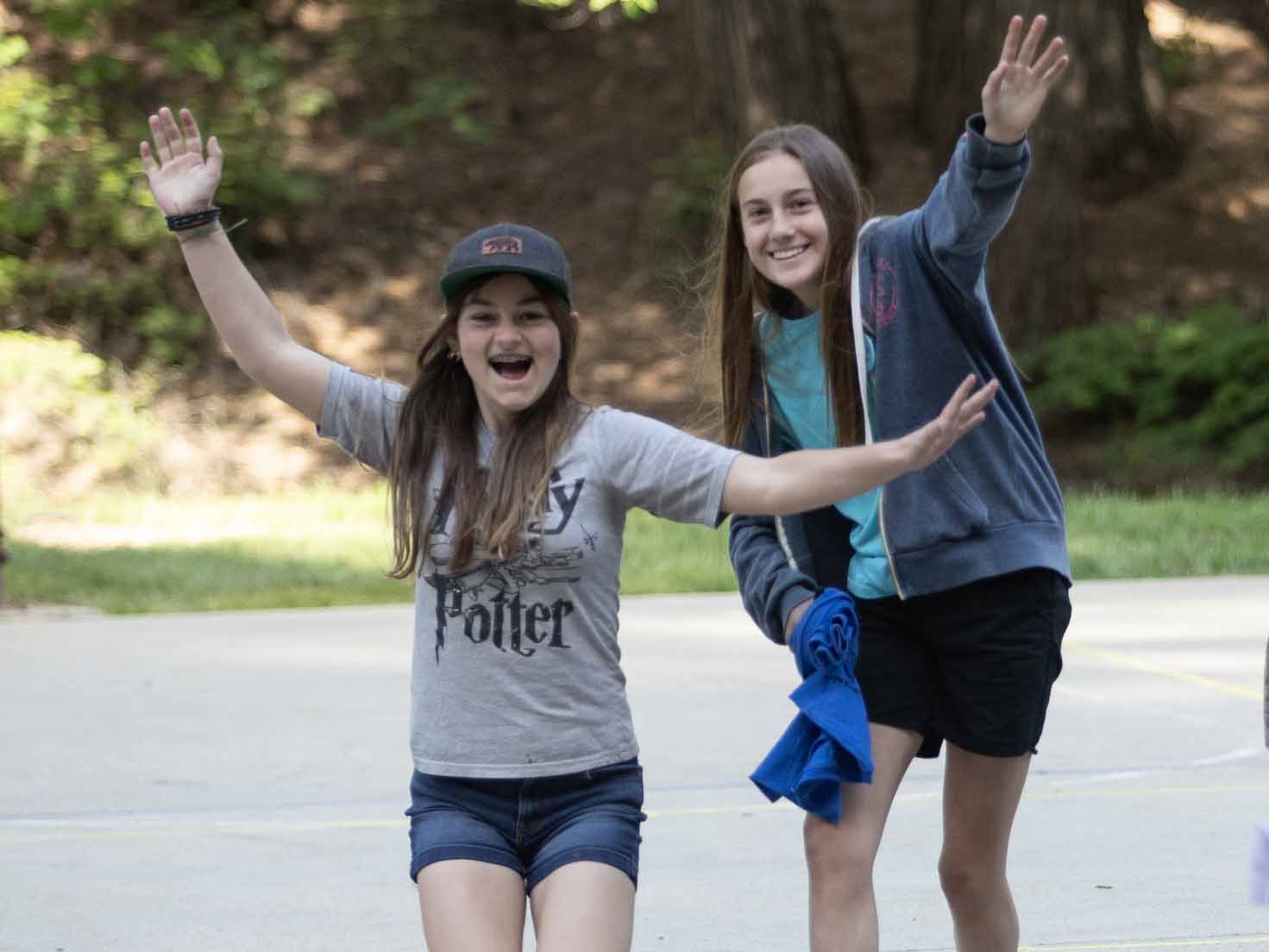 Register your Child!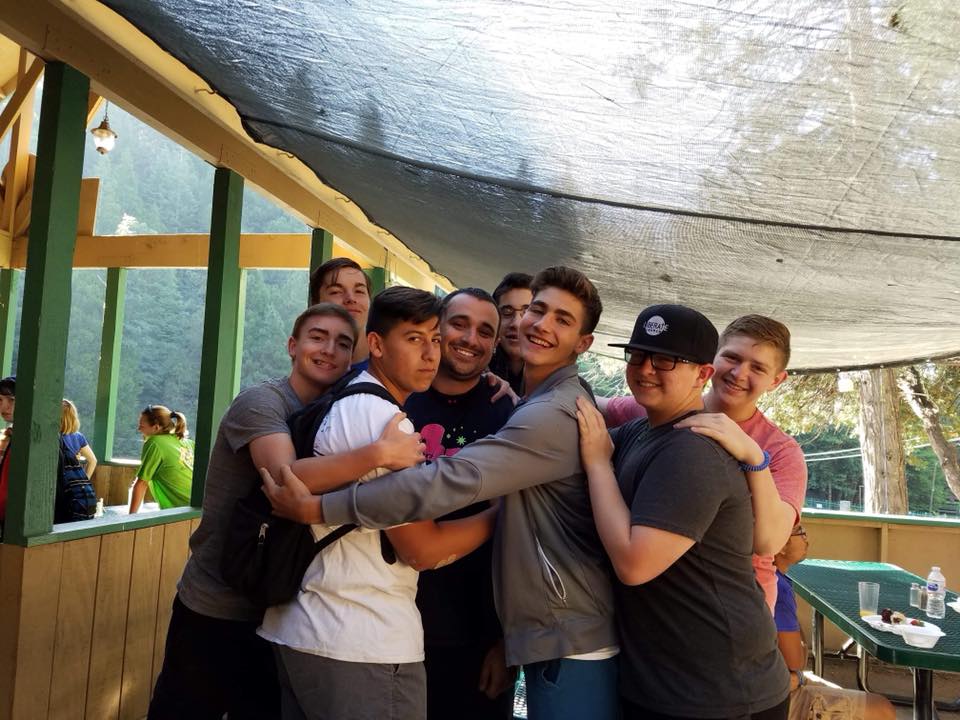 Get involved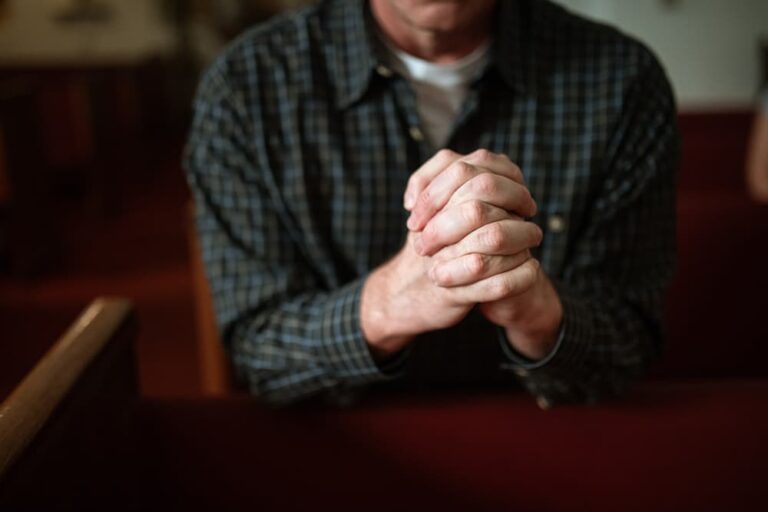 Pray
Commit to praying for camp! We ask that you pray for camp as we move forward. Our prayer is that God's will is done in all things.