Get Involved
We are a camp of volunteers! From our staff to cabin leaders, and board members to our registrar… We can only operate due to the dedicated service of volunteers just like you. Read more about how you can get involved and make a real difference in the lives of youth today!
WE'RE MAKING
A DIFFERENCE.
Become a Cabin Leader!
We are always looking for spiritually strong and godly individuals who are ready to lead a cabin of young adults during this amazing and impactful week of camp. Are you ready to step up to the plate and answer God's call?
Become Staff
Our dedicated staff is responsible for much of what happens "behind the scenes" at camp. From our nursing staff to the activities team, and admins to the video team, there is certainly no shortage of opportunities to serve at camp.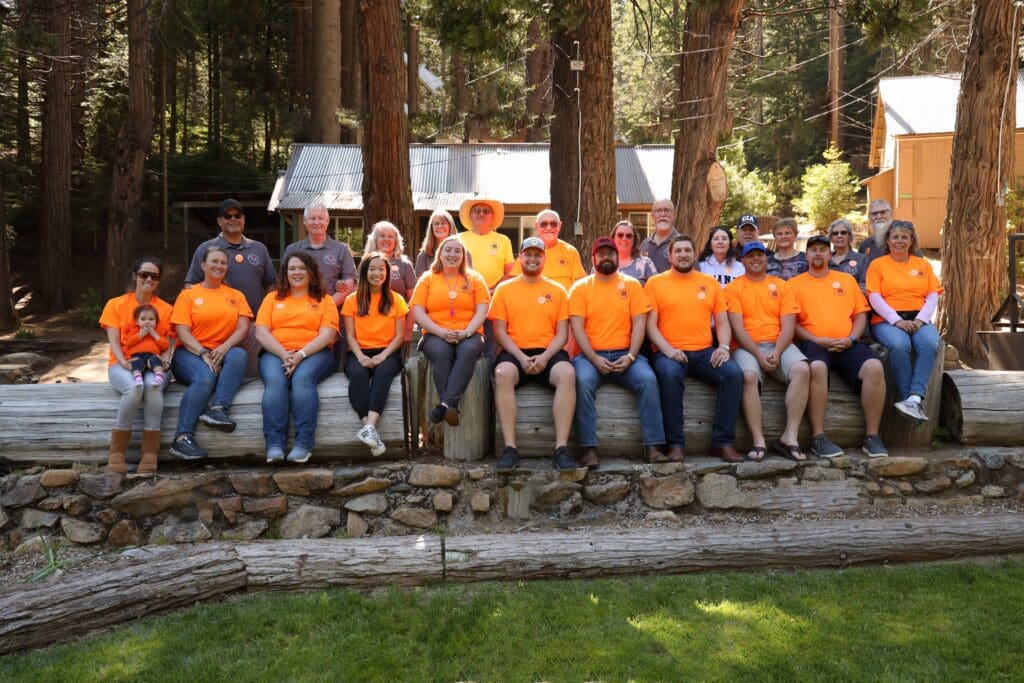 Sponsor a Camper!
We have a responsibility to fulfill the Great Commission (Matthew 28:19-20) by making disciples of all nations, and that also means that we have a desire that all youth who want to attend camp have an opportunity to do so. If you would like to be a part of making that dream a reality, consider sponsoring a camper today! Contact us to learn more.
Our Vision
What We Believe
Do your best to present yourself to God as one approved, a worker who does not need to be ashamed and who correctly handles the word of truth.
2 Timothy 2:15
1. We believe in One God, existent in three equally divine Persons
2. We believe in The Bible as the wholly perfect and inspired word of God.
3. We believe that Salvation is free gift of grace, and through faith alone.

WHAT'S NEXT?​
Next Steps​
Interested in camp? Here's how you can help make it happen.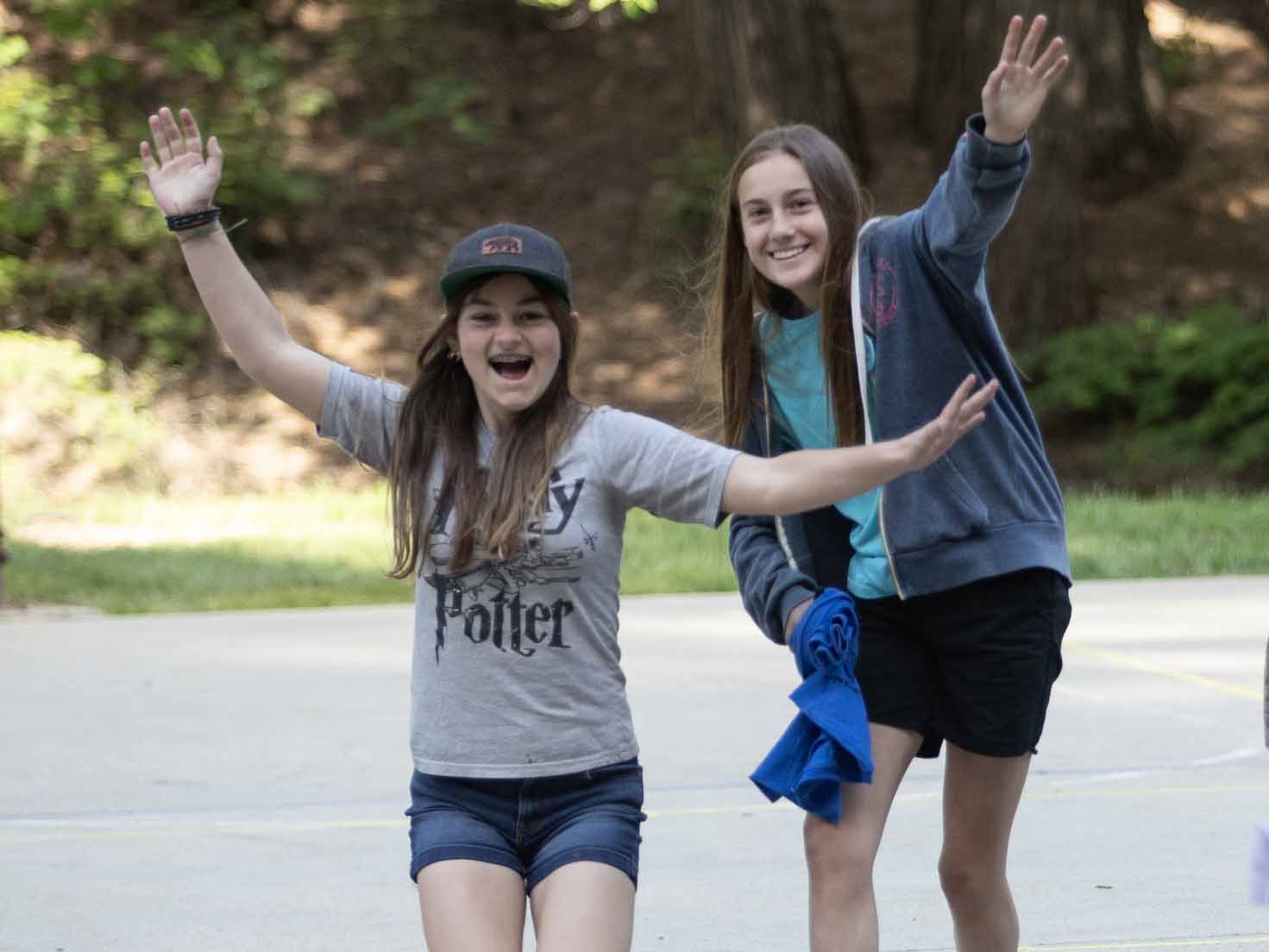 Register your Child!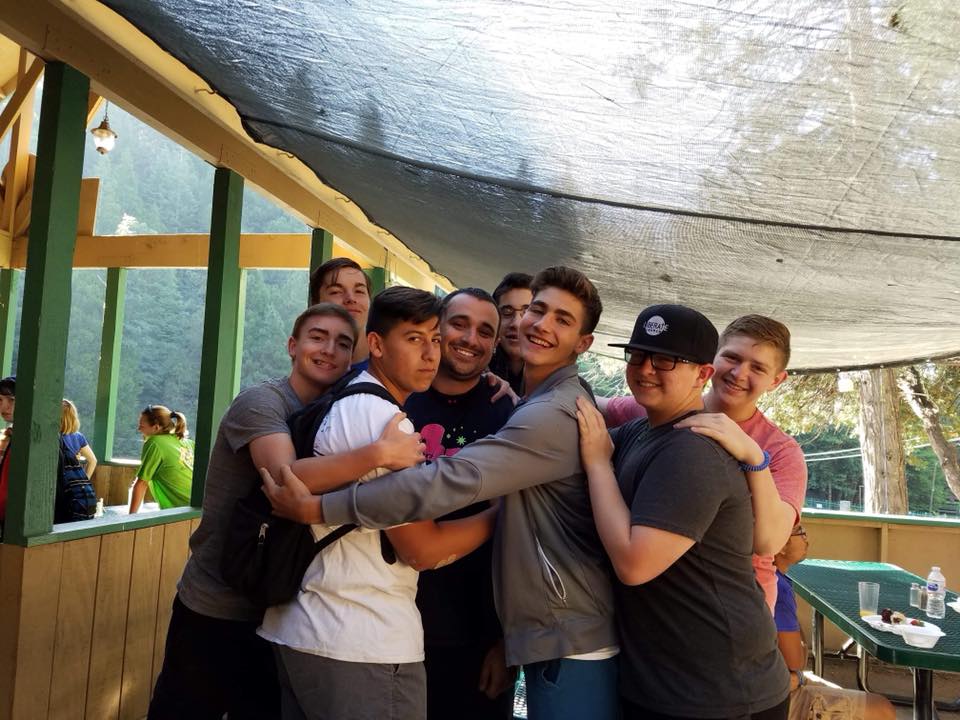 Get involved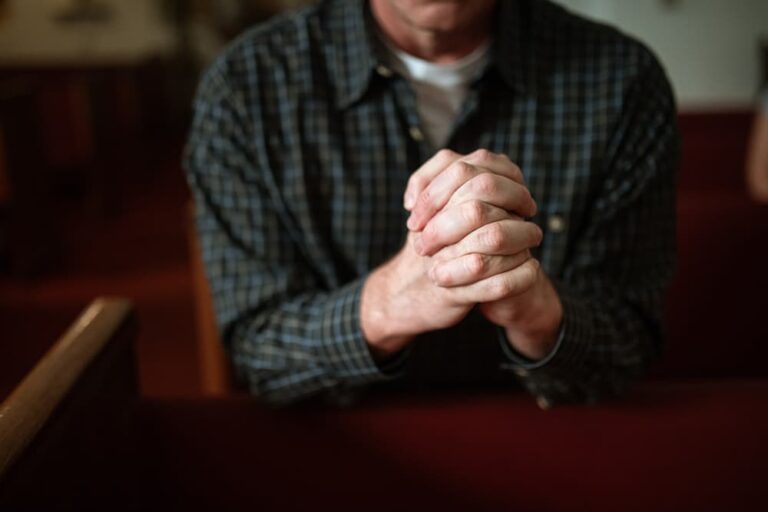 Pray
Commit to praying for camp! We ask that you pray for camp as we move forward. Our prayer is that God's will is done in all things.