About Us​
We are a Christian youth summer camp committed to fostering spiritual growth and discipleship. Located amidst the majestic natural beauty of the High Sierra's at Camp Sugar Pine in Oakhurst, California, our camp aims to cultivate a deeper understanding and love for the Word of God among youth.
WE'RE MAKING
A DIFFERENCE.
OUR TEAM​
Our Leadership​
We cannot execute our vision and mission without the leadership of willing individuals, filled with God's spirit, who are ready to do His will.
David Ellms
Camp Director
Pastor John Flanagan
Staff Pastor
Pastor Garrett Martin
Staff Pastor
DISCIPLE. WORSHIP. GROW. REPEAT.
Our Board of Directors.
As your Board of Directors, we are both humbled and deeply honored to serve the High Sierra Discipleship Camp community. We regard our role not as a position, but as a mission, rooted in a profound commitment to nurture faith, inspire hearts, and equip the next generation of God's people. Together, in service and in prayer, we are dedicated to creating transformative experiences that will shape the lives of our campers and glorify our Savior and King.
Situated amidst the majestic landscapes of the Sierra Nevada Mountains in California, High Sierra Discipleship Camp offers a unique experience that goes beyond an ordinary summer camp. Our mission is rooted in the commitment to shape the future leaders of God's Kingdom by immersing them in the knowledge and truth of our Lord and Savior. We strive to create an environment where young minds can deeply understand and embrace their faith, and translate it into an enduring, personal relationship with Christ.
At High Sierra Discipleship Camp, discipleship is not a destination but a transformative journey. It involves empowering young individuals with a comprehensive understanding of the Bible, enabling them to make meaningful connections with God's teachings and apply them in their daily lives. We believe that the infusion of faith into every aspect of life leads to authentic discipleship.
We believe in the power of fellowship, interactive activities, heartfelt worship, and substantive Biblical teachings as the pillars of this discipleship journey. These diverse approaches allow us to illuminate the essence of the Gospel, promote mutual encouragement, cultivate personal and communal worship experiences, and delve into the profundity of Biblical wisdom.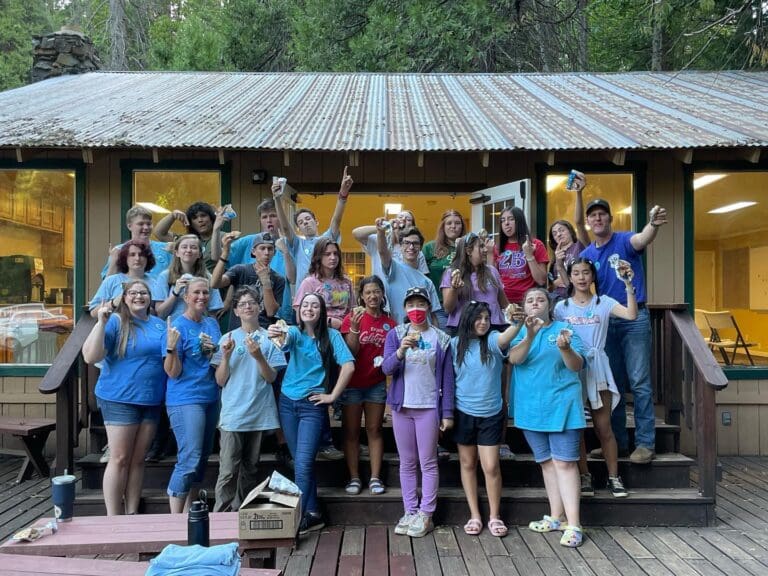 We aim to inspire our campers, igniting a spark of passion and commitment for God's Word within them. Our focus extends beyond imparting knowledge, as we seek to establish a firm and unshakable spiritual foundation that our campers can confidently build upon. We aspire to develop their understanding and personal application of the core Christian values, fostering spiritual growth and resilience that can weather the challenges of life.
Our mission is guided by our key verse, 2 Timothy 2:15, which encourages believers to strive for approval in God's sight as diligent workers who rightfully interpret the Word of Truth. This scripture serves as our compass, directing every activity and teaching, inspiring our campers to become committed disciples who are well-equipped to interpret and convey the truth of the Gospel with grace, love, and conviction.
High Sierra Discipleship Camp is not merely a place; it's a transformative experience and a nurturing community that supports and encourages growth in faith. By creating a safe, uplifting, and spiritually engaging atmosphere, we help our campers build a life-long connection with God, fostering a generation that will continue to serve His Kingdom with unwavering faith and love.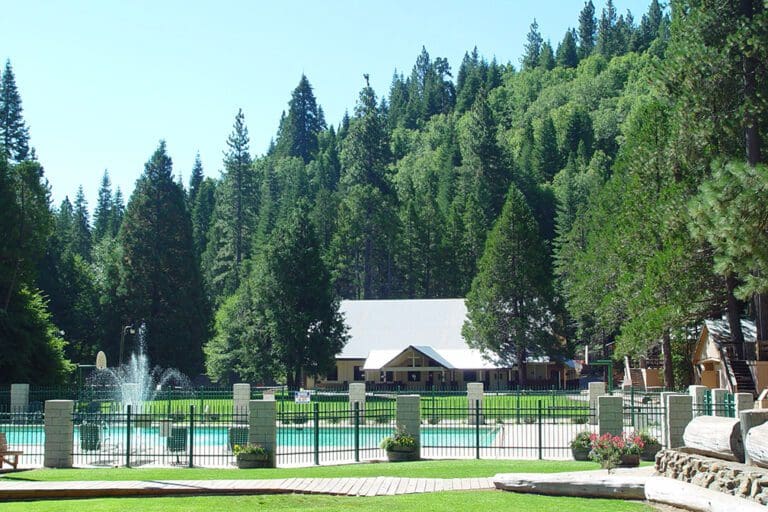 Camp Facility
We are proud to host High Sierra Discipleship Camp at Sugar Pine in Oakhurst, California. Their facility is world class with tons of amenities.
Camp Activities
We certainly know how to have fun at camp! From competitive activities to bible lessons, and swimming to night games… Camp has exactly what you are looking for.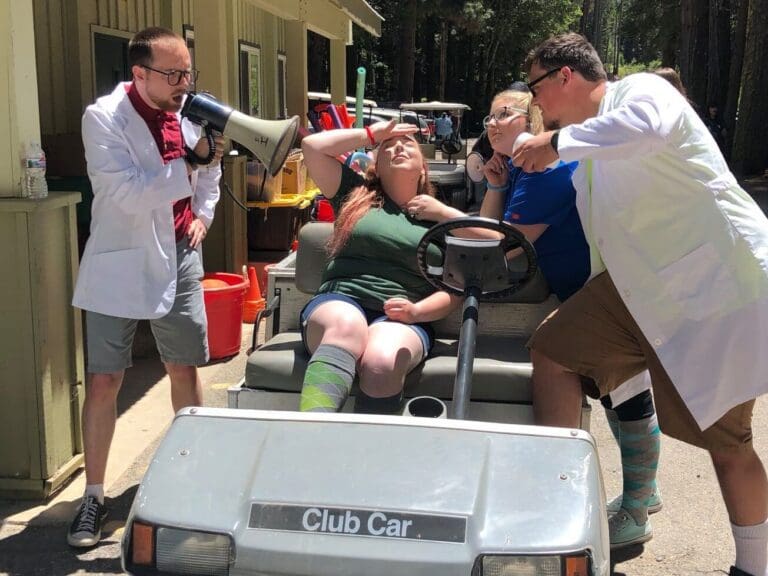 Our Vision
What We Believe
Do your best to present yourself to God as one approved, a worker who does not need to be ashamed and who correctly handles the word of truth.
2 Timothy 2:15
1. We believe in One God, existent in three equally divine Persons
2. We believe in The Bible as the wholly perfect and inspired word of God.
3. We believe that Salvation is free gift of grace, and through faith alone.

WHAT'S NEXT?​
Next Steps​
Interested in camp? Here's how you can help make it happen.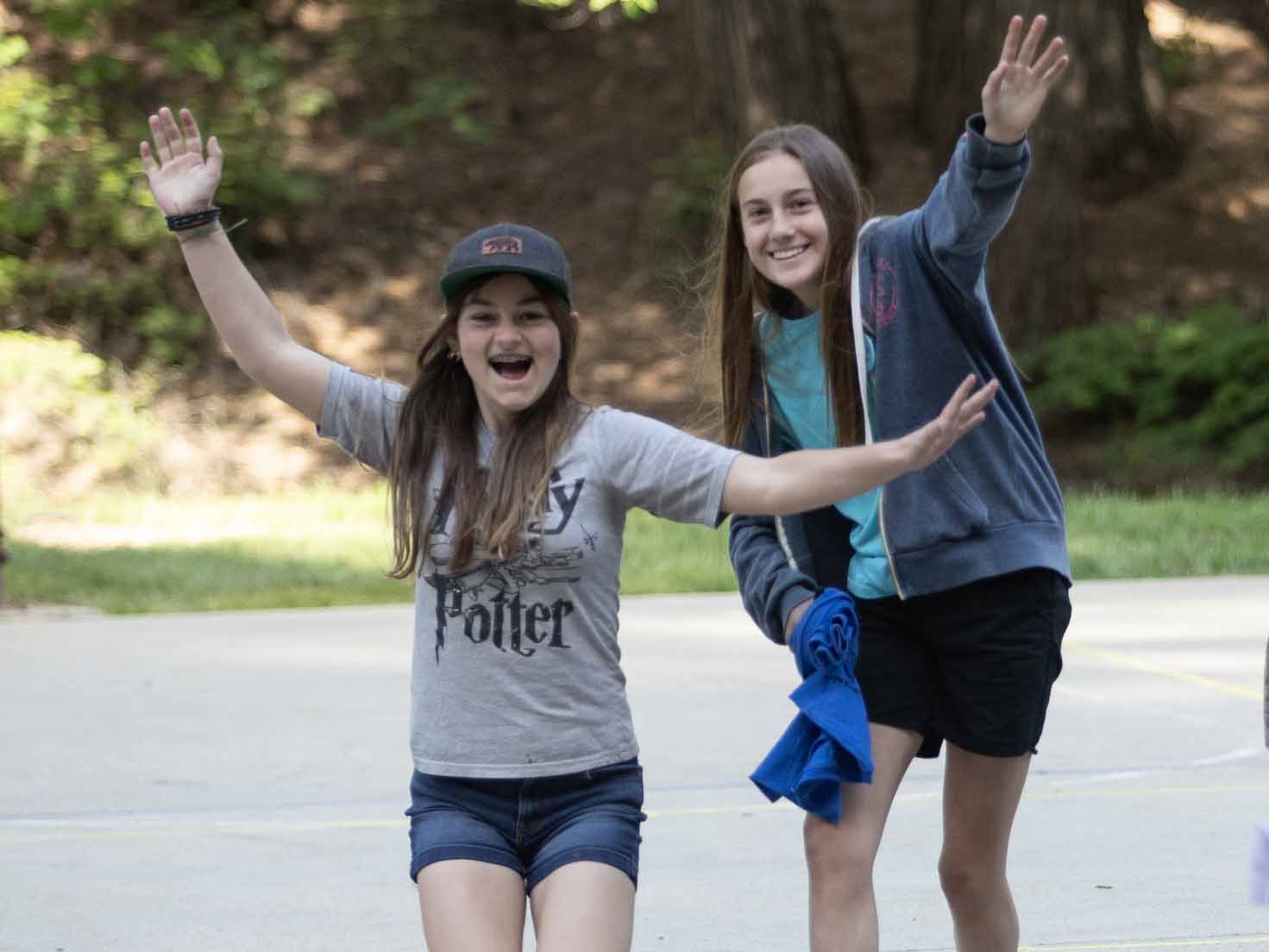 Register your Child!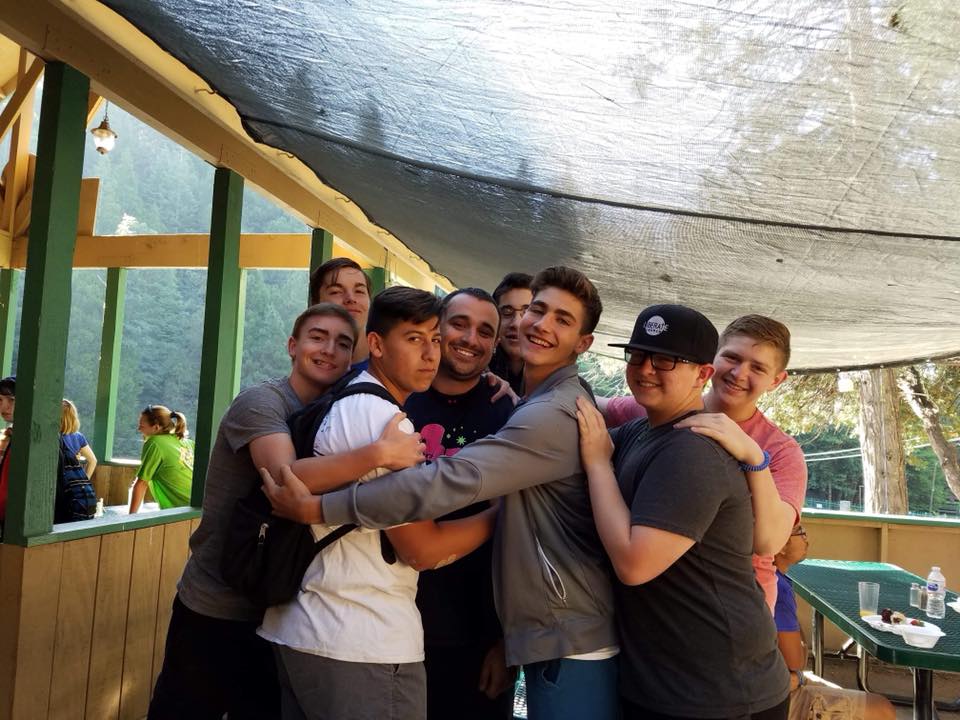 Get involved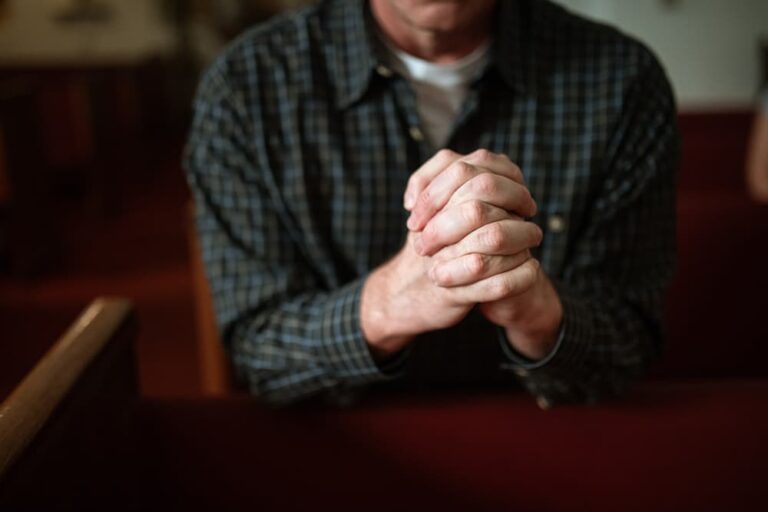 Pray
Commit to praying for camp! We ask that you pray for camp as we move forward. Our prayer is that God's will is done in all things.