Camp Activities
Join us for an unforgettable experience filled with faith, fun, and friendships! Embrace adventure, grow spiritually, and create lasting memories as we explore God's love together
Morning Bible Lesson
Since discipleship is at the heart of what we do, then studying the Bible is the logical first step to start the day. Separately, our Jr. High and High School students participate in engaging study that is critical to spiritual growth.
Morning and Evening Activity
Every morning and evening, campers compete in organized activities as part of the camp contest. Four Color teams compete for bragging rights, and ice cream of course.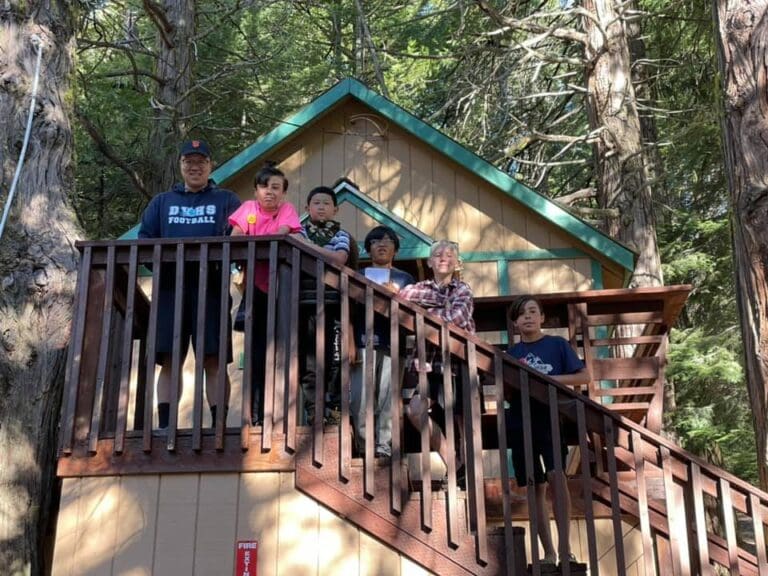 Cabin Rest
After lunch, cabin rest is a time of the day for small group discussion, reflection, and growth. Cabin-mates and their cabin leader are often discussing the morning bible lesson and how it applies to their own life.
Worship
We begin every evening chapel service with worship. Our worship team's desire is to see the fire of God burn in the hearts of every camper.
Chapel
Every evening, we meet to have chapel. This is where the day's lessons culminate and we grow together in a deeper and more meaningful understanding of God's word.
Cabin Devotions
After chapel, our cabin leaders again engage in discussion with our campers about the day's lessons, and what it all meant to them.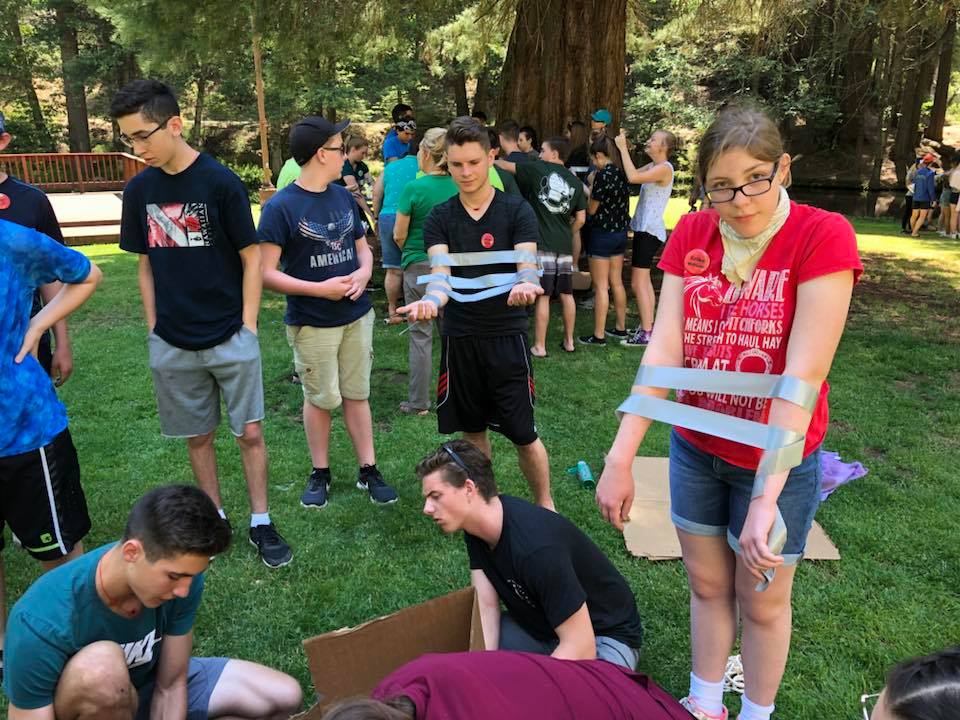 Boat Race
Who said you couldn't build boats out of cardboard? Our campers have the experience to say otherwise. Armed with nothing more than some cardboard and duct tape, they must traverse the camp pond without sinking… Although it sure is fun when they do sink.
Night Games
Ever wanted to sing "I'm a little teapot" in the middle of the forest at night? Now is your chance! Many of our High School Campers look forward to Night Games all year long! It truly is a great time for games and fellowship.
Free Time
Who can forget free time? Every day after lunch, our campers are free to participate in all that Camp has to offer. Volleyball, hikes, archery, fishing, or even just sitting back and relaxing in the glory of God's creation. There will certainly be no shortage of things to do. Scroll down to learn more.
Free Time Activities
Here are all of the free-time activity opportunities we have to offer! Some of these activities do cost a minimal fee, usually $5 or $10. Campers are encouraged to bring cash for such activities.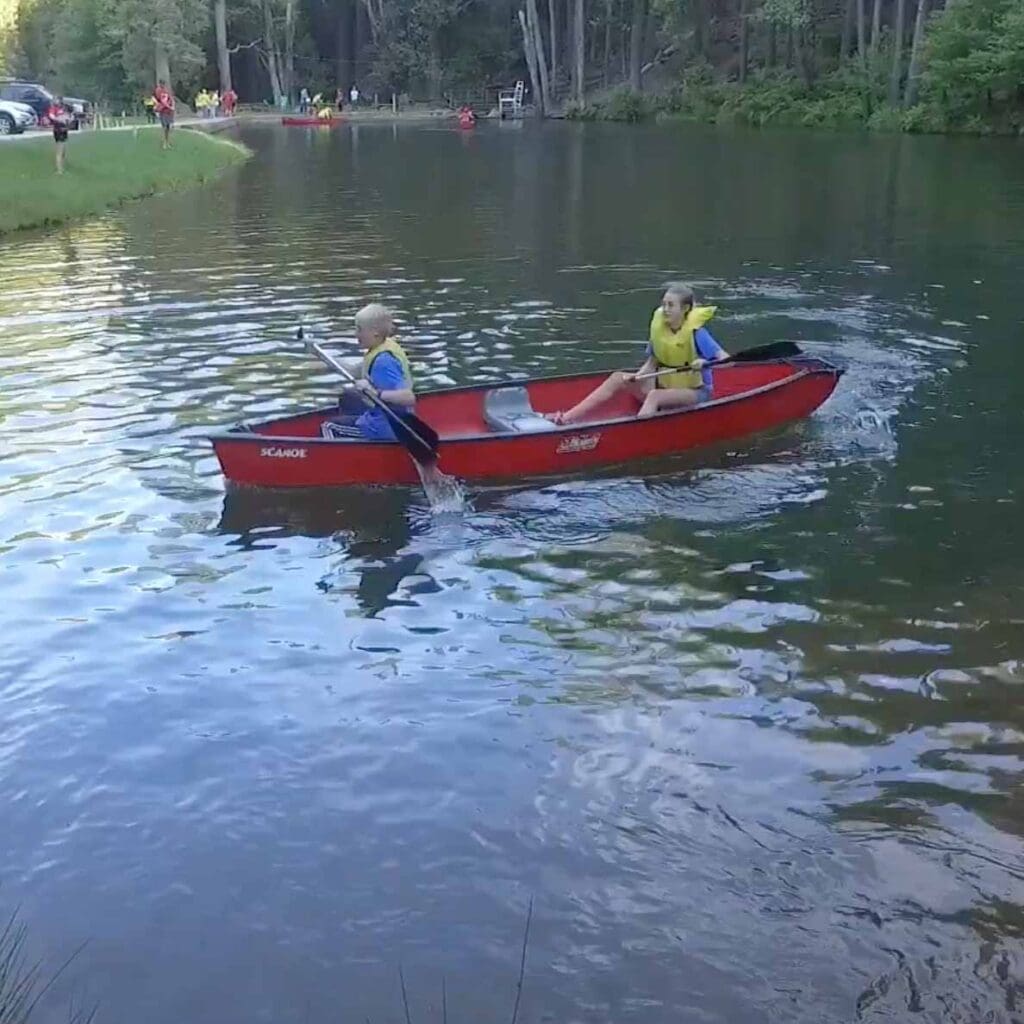 Canoeing
High Ropes Course
Fishing
Waterfall Hike
Volleyball
Swimming
Game Room
Disc Golf
Climbing Wall
BB Target Range
Archery Range
Archery Tag
Want to know more about the camp facility?
In operation for more than 60 years, Camp Sugar Pine has been the gracious host to High Sierra since the very beginning.
Our Vision
What We Believe
Do your best to present yourself to God as one approved, a worker who does not need to be ashamed and who correctly handles the word of truth.
2 Timothy 2:15
1. We believe in One God, existent in three equally divine Persons
2. We believe in The Bible as the wholly perfect and inspired word of God.
3. We believe that Salvation is free gift of grace, and through faith alone.

WHAT'S NEXT?​
Next Steps​
Interested in camp? Here's how you can help make it happen.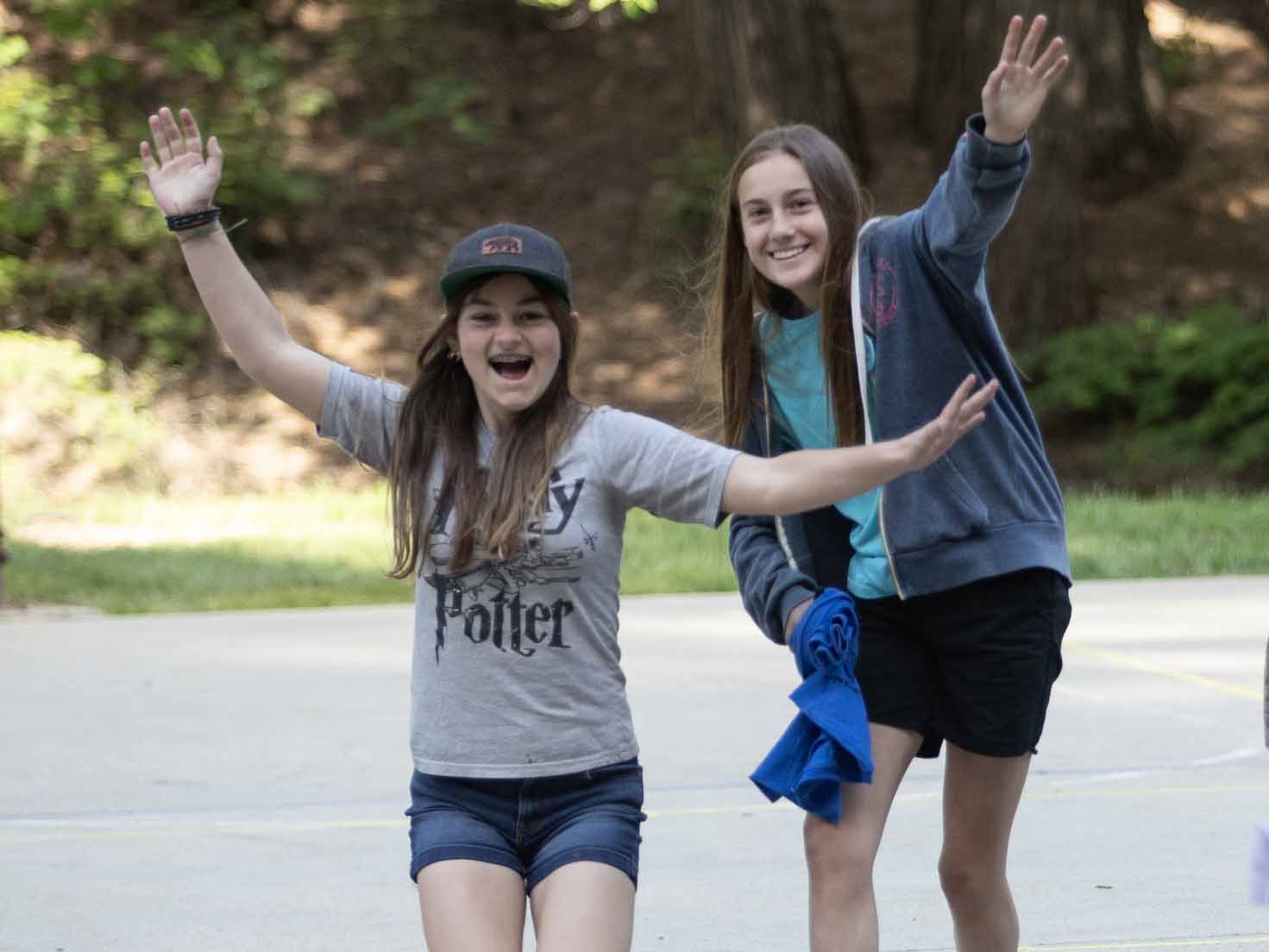 Register your Child!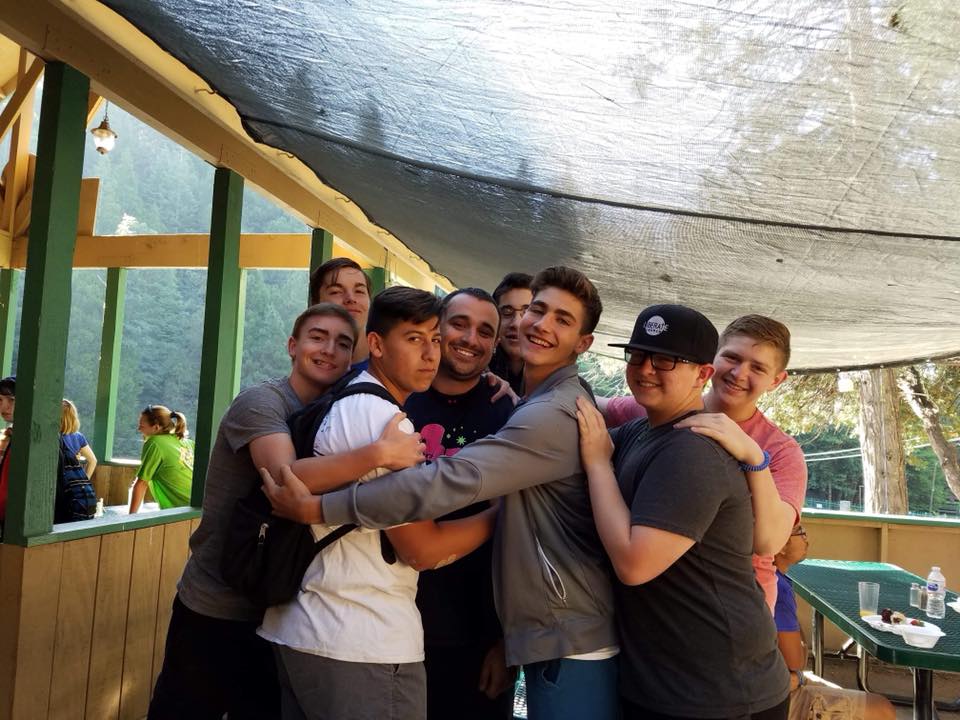 Get involved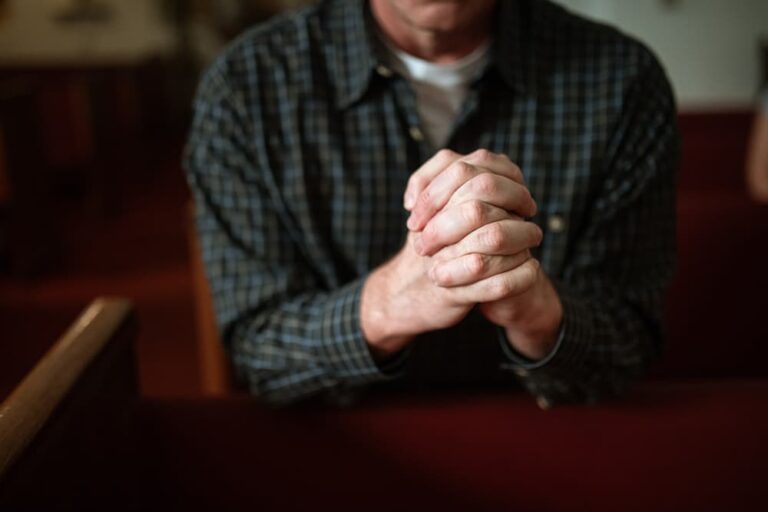 Pray
Commit to praying for camp! We ask that you pray for camp as we move forward. Our prayer is that God's will is done in all things.