Camp Registration
Camp 2024: June 16th – 22nd
DISCIPLE. WORSHIP. GROW. REPEAT.
Camp 2024 Registration Opens This Year!
Camp registration will open later this year! Please sign-up for our mailing list to stay up to date.
disciple
Camp is for Discipleship
It's about empowering our next generation with the spiritual guidance and community that will foster their growth in faith.
worship
Camp is about Worship
Unleash the power of faith this summer! Join us for a unique worship experience that transforms lives and strengthens bonds.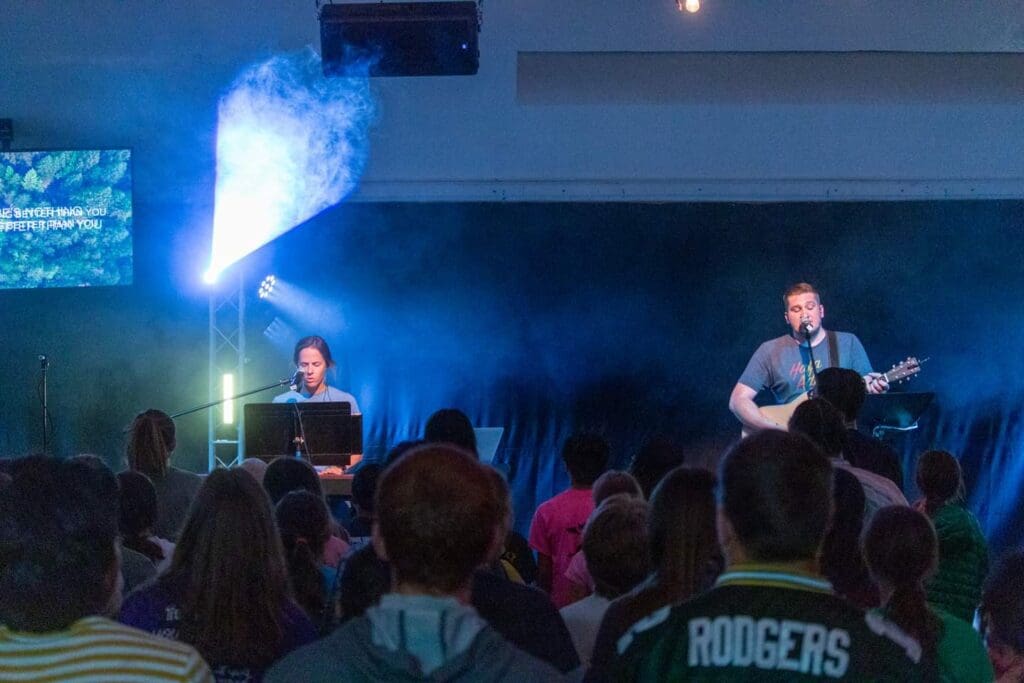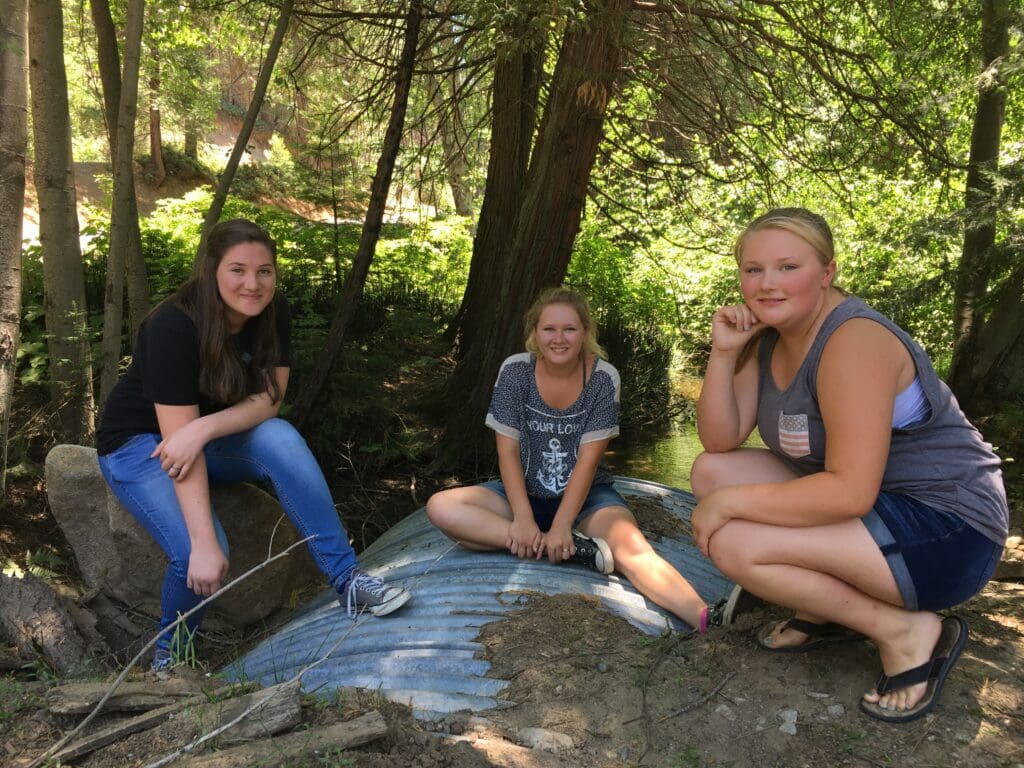 grow
Camp is about spiritual growth
Discover the transformative power of spiritual growth. Engage in uplifting activities and deepen your faith. Secure your spot today!
repeat
Camp is about Commitment
Embark on a lifelong journey of faith. Make the commitment this summer and let your spiritual growth continue all year round. Join us!