Camp Facilities
Join us for an unforgettable experience filled with faith, fun, and friendships! Embrace adventure, grow spiritually, and create lasting memories as we explore God's love together
We are excited to host High Sierra Discipleship Camp at the Sugar Pine Christian Camp facility in Oakhurst, California.

Located in the Sierra Nevada National Forest of Central California at 4,200 feet elevation, Sugar Pine is only an hour north of Fresno on Hwy. 41, a three and a half hour drive from the San Francisco Bay and only seven and a half miles from the southern gate of Yosemite National Park.

God has been doing great things at Sugar Pine Christian Camps over the past 60 years, and we are honored to call Sugar Pine our home!
Chapel
Whether engaging in impactful sermons, heartfelt worship, or transformative group discussions, the chapel fosters a profound sense of community and reverence. Come, experience the uplifting presence of God in this cherished space, and let your faith flourish.
Cabins
Each cabin is thoughtfully designed to offer comfort and a sense of home amidst the great outdoors. Nestled within the natural beauty of the High Sierras, these cabins provide a safe haven for campers to rest and recharge after a day filled with exciting activities.
Dining Hall
With its warm and welcoming atmosphere, the dining hall becomes a hub of laughter, sharing, and bonding over shared meals. The talented chefs at Sugar Pine take pride in preparing mouthwatering dishes that cater to diverse tastes and dietary needs, ensuring that every camper feels cared for and satisfied.
Our cabins are used to sleep, study God's word, fellowship with cabin mates, and grow in ones own faith.
Campers will be able to visit The Old Mill Cafe & Trading Post at Sugar Pine to purchase snacks and swag.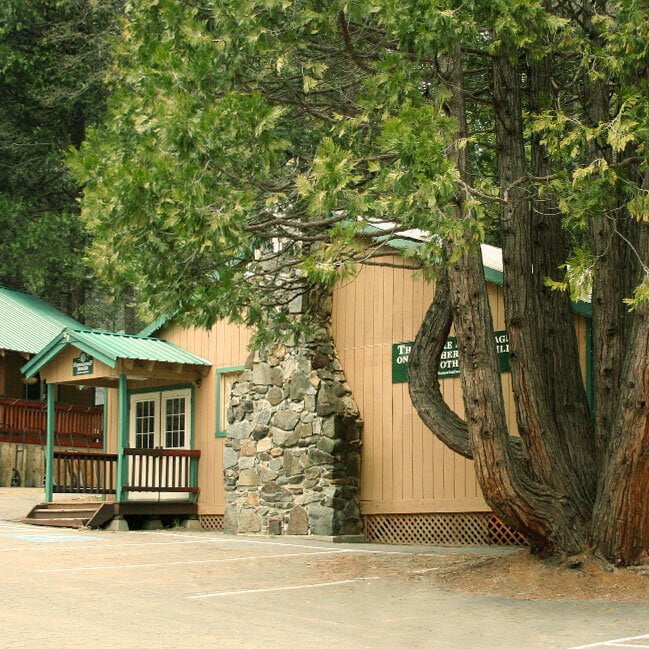 The fellowship house is a gathering place for games, worship, discussion, and growth for our Campers.
Want to know more about camp activities?
We certainly know how to have fun at camp! From competitive activities to bible lessons, and swimming to night games… Camp has exactly what you are looking for.
Our Vision
What We Believe
Do your best to present yourself to God as one approved, a worker who does not need to be ashamed and who correctly handles the word of truth.
2 Timothy 2:15
1. We believe in One God, existent in three equally divine Persons
2. We believe in The Bible as the wholly perfect and inspired word of God.
3. We believe that Salvation is free gift of grace, and through faith alone.

WHAT'S NEXT?​
Next Steps​
Interested in camp? Here's how you can help make it happen.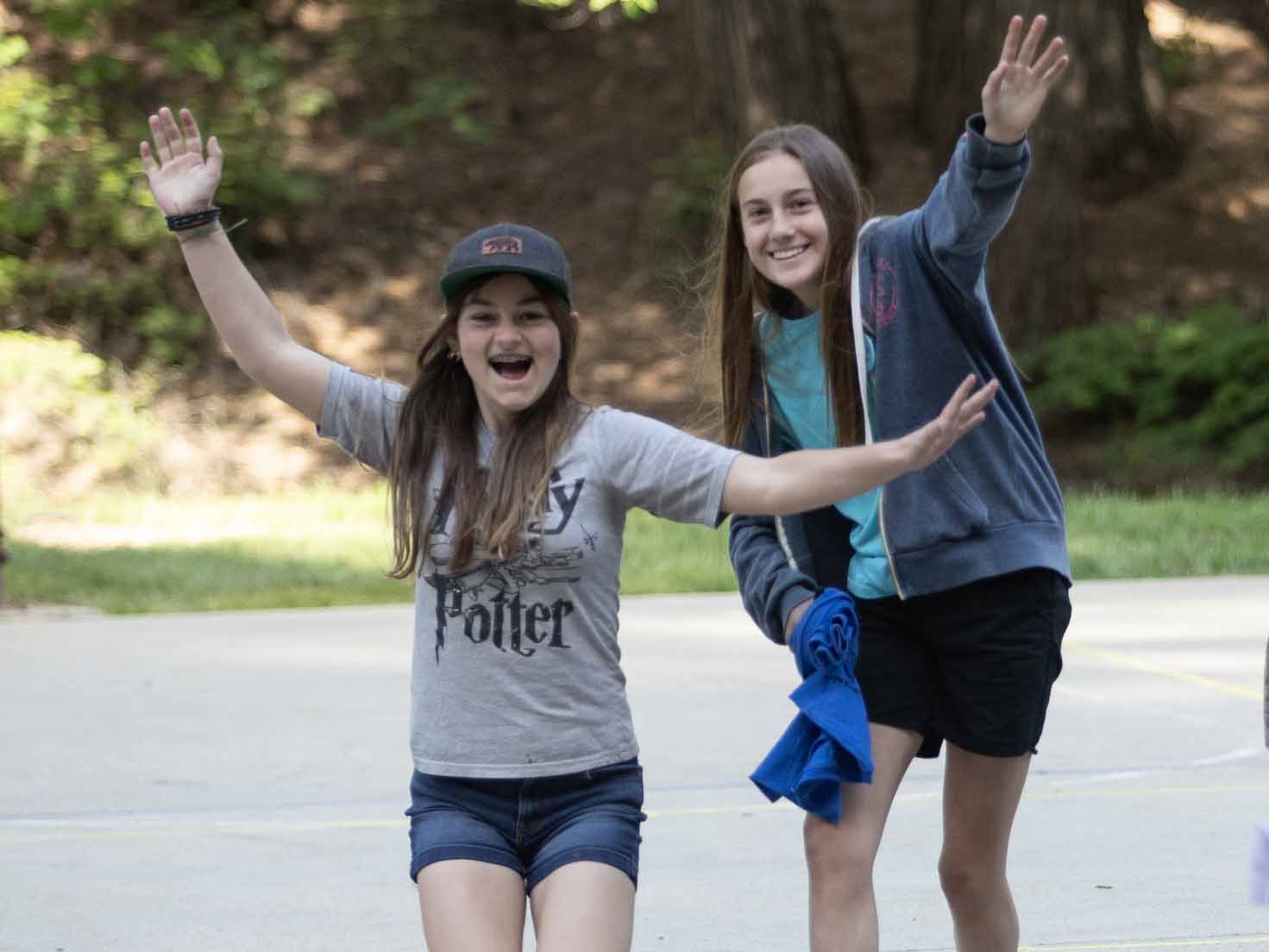 Register your Child!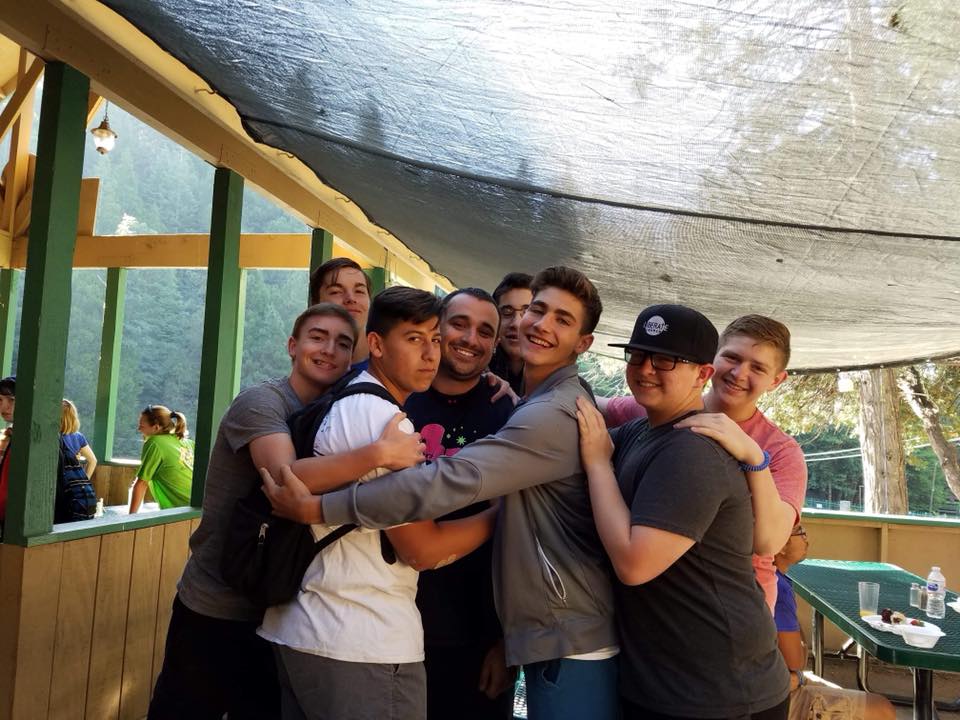 Get involved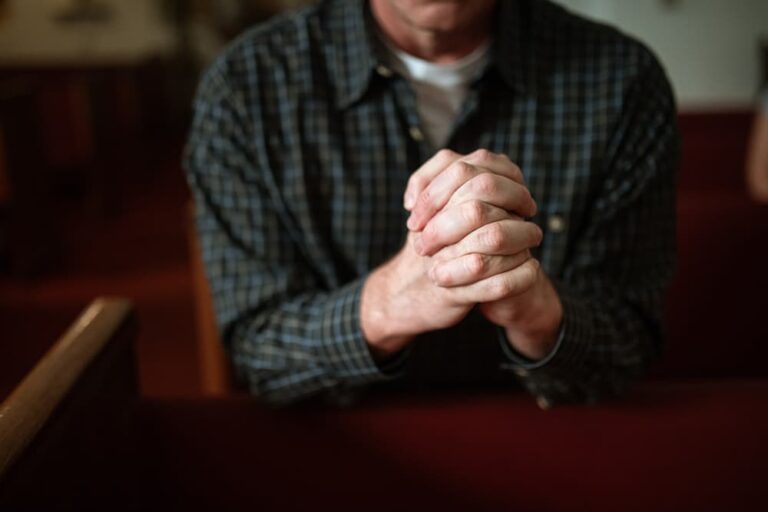 Pray
Commit to praying for camp! We ask that you pray for camp as we move forward. Our prayer is that God's will is done in all things.
Sugar Pine Christian Camps

48478 Mill Canyon Road
Oakhurst, California 93644