DISCIPLE. WORSHIP. GROW. REPEAT.
WELCOME TO HIGH SIERRA!
We are a Christian Youth Summer Camp in California committed to fostering spiritual growth and discipleship. High Sierra Discipleship Camp is located amidst the majestic natural beauty of the High Sierras at Sugar Pine Christian Camps in Oakhurst, California, our camp aims to cultivate a deeper understanding and love for the Word of God among youth.
DISCIPLE. WORSHIP. GROW. REPEAT.
High Sierra Discipleship Camp
We are a committed Youth Discipleship Program aimed at spiritual growth, scripture memorization, worship, and having lots of fun!
Our Mission
We strive to build an effective and fun youth discipleship program that is focused on the Word of God and how it impacts our lives. Our goal is a deeper understanding of our Savior and Spiritual Growth.
What We Believe
As a Christian Summer Camp, our faith statement is immensely important to us. These beliefs are what guide our teaching, our decision-making, and our lives.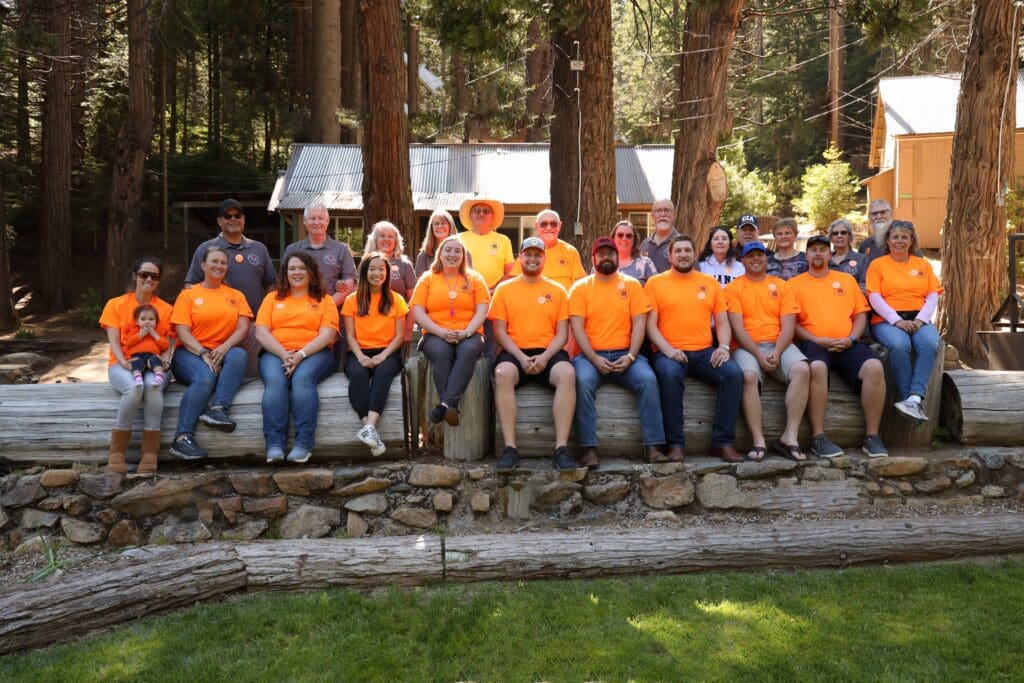 Our Team
We would love to tell you a little more about our dedicated board of directors and pastors. Explore their stories, delve into their faith journeys, and discover how each one contributes to the spirit and mission of our camp.
Camp Activities
Join us for an unforgettable experience filled with faith, fun, and friendships! Embrace adventure, grow spiritually, and create lasting memories as we explore God's love together
Camp 2024: June 16th – 22nd
Camp registration for Camp 2024 is now open!